Many people suffer different hair loss conditions. According to research, more than 80% of people of the male gender suffer hair loss in their lifetime. Simultaneously, around 50% of women fall under the same category. With how common hair loss has become, several specialists have invented treatments to severe the condition. However, you can only go for the best hair loss solution after knowing some necessary information about the condition.
Knowing what kind of hair loss you're suffering and the possible causes will aid in effective hair loss treatment. Hence, everything you need to know is embedded in this article. Sit straight and read through.
Key Takeaway
Tests like the
blood test,
pull test,
scalp biopsy, and
Light Microscopy
are the best methods to determine the hair loss you suffer.
After your hair loss diagnosis, the best hair loss solution for you will revolve solely around the cause of your hair loss.
However, the most potent ones are Minoxidil (Rogaine) for Hair loss and hair transplants for other cases of balding.
How to Know What Type of Hair Loss I Have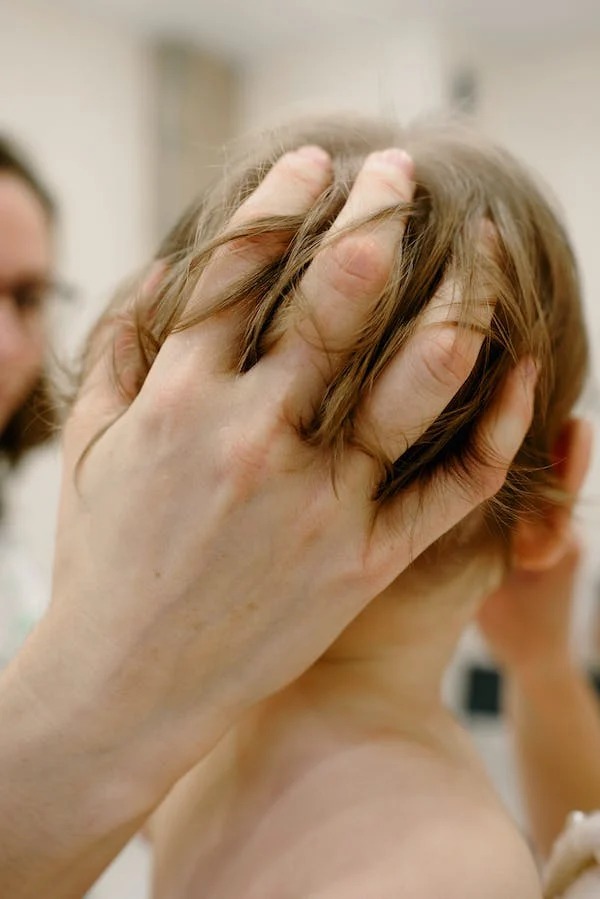 image source: Pexels
As I stated earlier, you cannot solve a problem without knowing what it is. In this light, it is only proper that you have a hair loss diagnosis before proceeding with treatment options.
It would be best if you got a diagnosis from a professional before choosing the best hair loss solution.
Usually, there are four tests used to determine the hair loss condition you're suffering. Experts carry out these tests at a laboratory under the instructions of a certified professional.
They include:
● Blood Test
A sample of your blood is taken in the blood test, and tests are run on it. This helps uncover anything causing hair loss if it is visible in your blood.
● Pull Test
This test is carried out by doctors to determine how far the hair loss has gone and its shedding stage. To do this, the doctor grabs a portion of your hair to see how much it will pull off.
● Scalp Biopsy
A scalp Biopsy is the most effective way of getting a hair loss diagnosis. To carry out this test, the doctor scrapes a few particles from your head (if any) or pulls out some hair. After that, the specialist examines it under a microscope. They will be able to see the cause of the hair loss and visible signs of hair damage from autoimmune conditions or scalp disorders.
That said, a scalp Biopsy can help you determine the best hair loss solution.
● Light Microscopy
Microscopy is a method doctors use to uncover possibilities of hair shaft disorders. To do this, the doctors use an instrument dedicated to this purpose.
Best Hair Loss Solution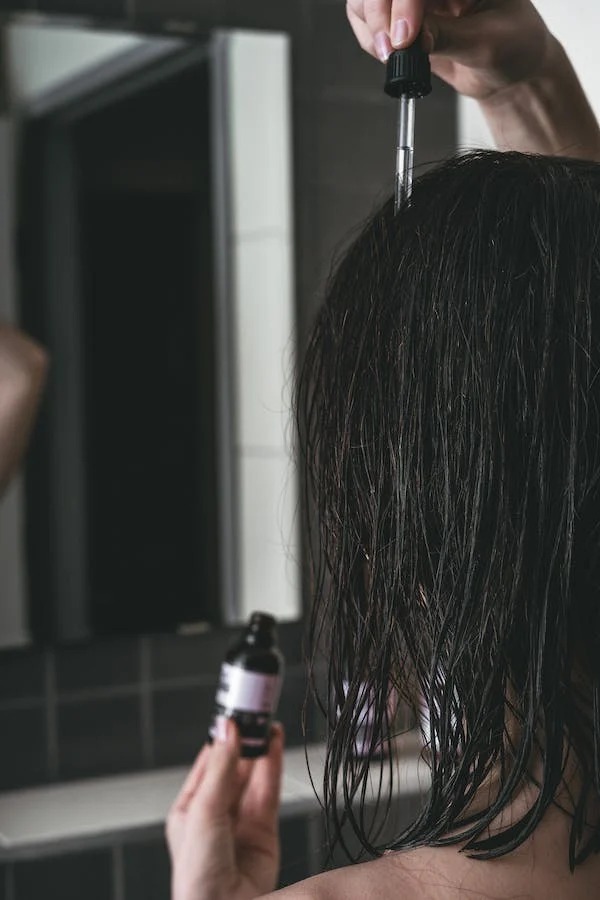 After going through the test stages, you can determine the most effective treatment for your hair loss. There are several hair loss treatment options, but medicines like Minoxidil (Rogaine) and its equivalents have proven best effective for dermatological diseases and nutritional deficiencies.
You can opt for a transplant surgery for other hair loss issues that result from aging, genetic defects, and the like.
Below are some of the most effective hair loss treatments so far.
● Medicine
Several hair growth products or medicines are known to be very effective for hair loss treatment. So, over the years, we've come down to these options:
Finasteride (propecia). Note that this is only for men and may not work as well for men above their 60s. Although it has rare side effects, one of the few is that it can reduce a man's sexual drive.
Spironolactone.
Avodart.
Minoxidil (rogaine): This medication can come in either liquid foam or as a shampoo. You should apply it to your head once daily (for women) and twice for men for better results.
● Hair Transplant (Surgery)
The best hair loss solution for the prevalent types is usually a transplant surgery. This procedure involves removing hair from a part of the head with more hair to the bald area by a surgeon or hair transplant professional.
However, this process will not require you to be hospitalized; it is painful. Sedatives will be given for the pain.
● Laser Therapy
Lately, low-level laser Therapy has been approved by certain authorities to treat hair loss in both men and women.
Conclusion
After seeing all these effective hair loss treatment types, you should now know how to get the best hair loss solution for your condition.
Nevertheless, if you have any underlying diseases or are allergic to any medicine, contact your dermatologist or the professional in charge. They will be in the best position to suggest treatments for your hair loss condition. You can Get a quote by booking an appointment here.
Will you try out this hair loss treatment method(s)? Have you tried any out that worked for you? Please let us know in the comments.
Enjoy This Article? You May Also Like: